Conch Vacations With Boats !!!!!
Pool Home Page !!
Press the pictures to go to the home page for each home.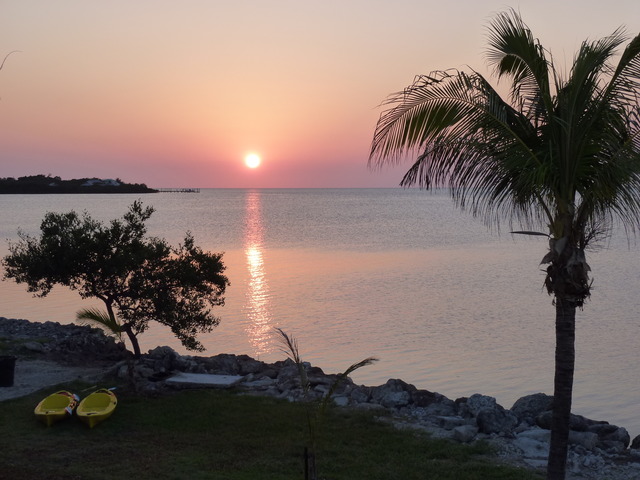 This Pelican House, Best view on the Gulf side of Marathon.
This is the Pool Patio at the Calm Palms, great location for fun in the sun.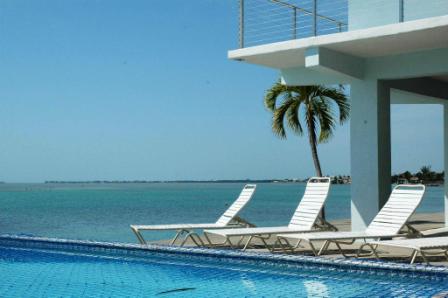 Here is the Heron's Rest, one of our nicest views, 3bd 3bth with endless pool for 2200/wk, best breeze around.
This is a picture of the Princess Conch Pool Home. Please press the picture if you would like to see more information on this home.
Here is the Blue Lagoon, this is one house down form the Casa Casey on the same
Great Lagoon. 2100/wk, great landscaped lot on a lagoon with pool.
This is our new Manatee Lagoon Pool home, gigantic 33 ft pool on a 25ft deep swim-able lagoon 4bd 2bth, press the pic if you like it.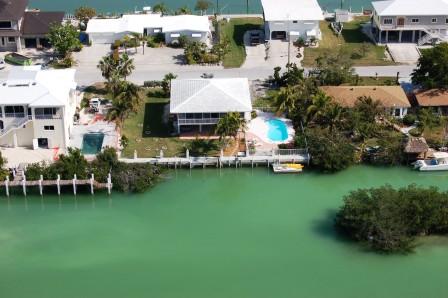 Here is Cloud Nine, a great new home to our program 3bd 3bth of Luxury, gigantic 110 x 110 lot that is a 33ft pool.
This is the Oceanview, Beautiful 4bd 3bth with large 31ft heated pool , press the pic if you want to see more.
This is the Boot Key Paradise.
This is the Jamaican, a wonderful upscale 3bd 3bth with Jacuzzi and small double pool.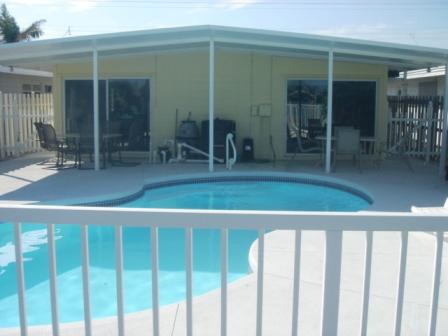 Here is the Cabana Unit, 2bd 2bth for 1050/wk , 1bd 1bth 700/wk, new heated pool
Here is the Tropical Palms unit on 10th st in Key Colony beach.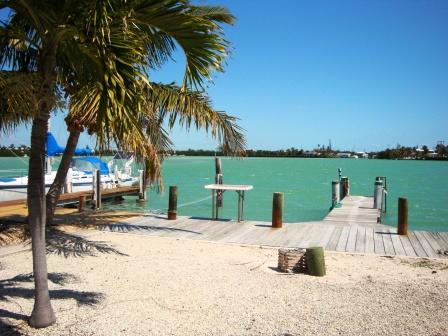 Here is the Key Colony Bay, 2bd 2bth with Cabana Club for only 850/wk.
Questions? e-mail adam @ conchrealty@aol.com
Copyright ©2014 Florida Keys Vacation Rentals


The Peninsula Home | Pool Homes for Rent | Vacation Homes | Cabana Rental Packages | Boat Rentals | Map Page
Vacation Properties for Rent | Marathon Keys For Sale Listings | Pool Home Rental Packages