Pelican House
This is the Pelican House, a wonderful 4bd 3bth on a large private estate in Grassy Key.
The Pelican House is the perfect place for large groups to enjoy the
Keys wilderness at the edge of the Marathon City limits.

Large Bay front pool with jacuzzi view is incredible.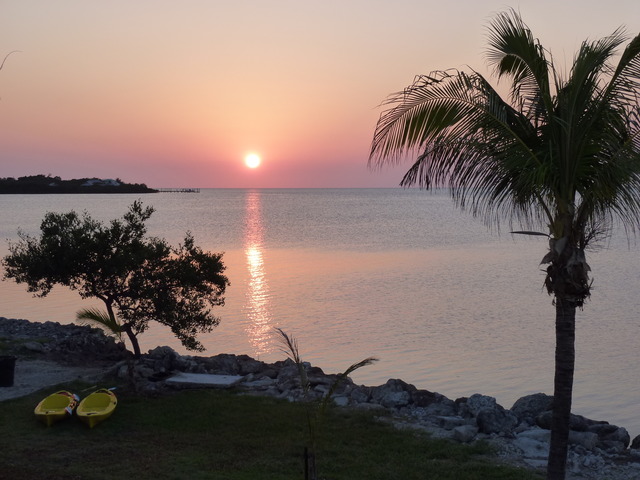 Here is a normal sunset view, Pelican house has the best sunset view I have seen
2 kayaks are included with the rental, there is a shallow ramp on the left side
of this picture.
There is a private gate to this 2 acre estate, privacy is perfect.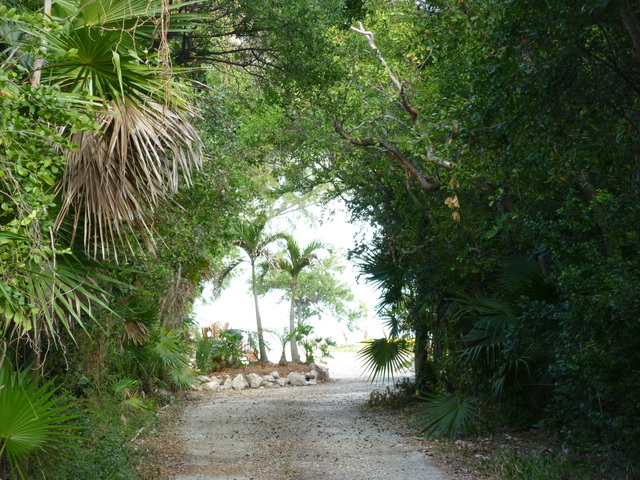 This the view just past the gate when you are approaching the house.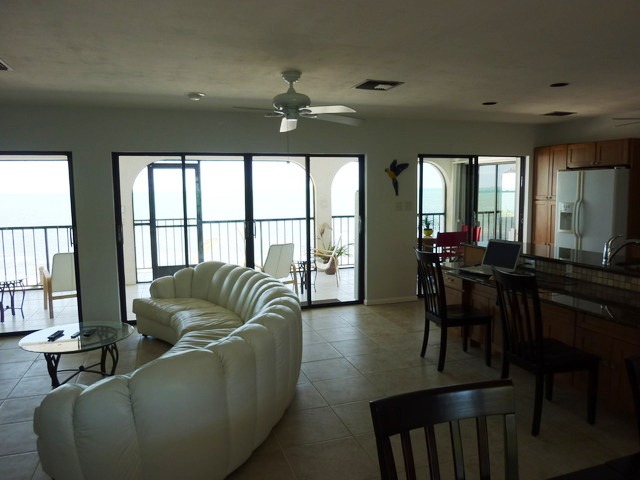 Large Great room with the best view in town.
Large Granite kitchen with a view.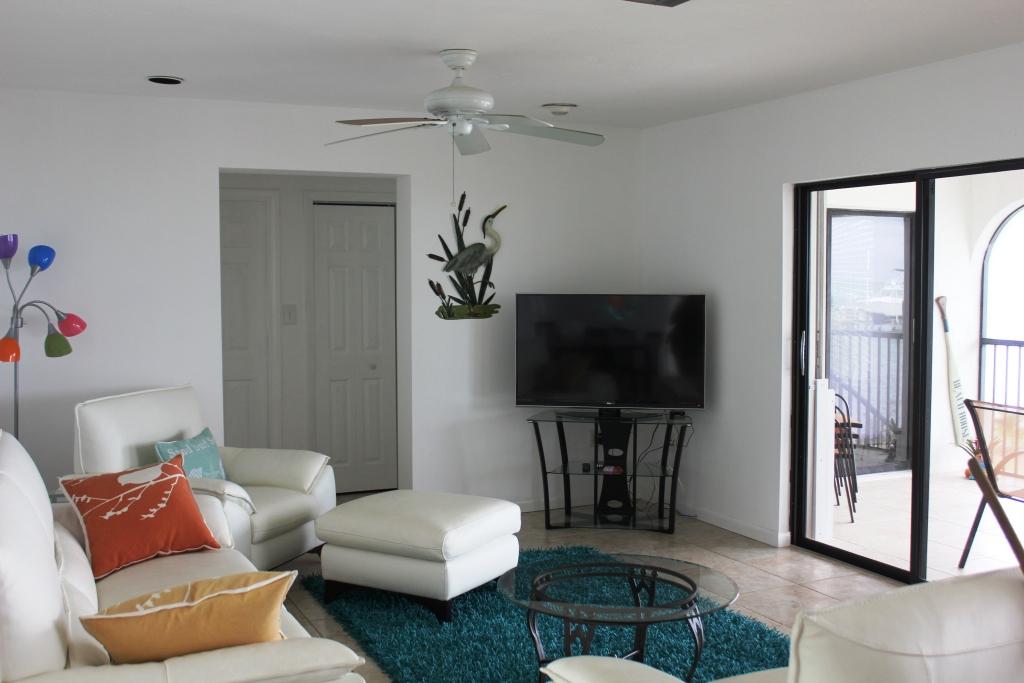 Here is another angle of the living room.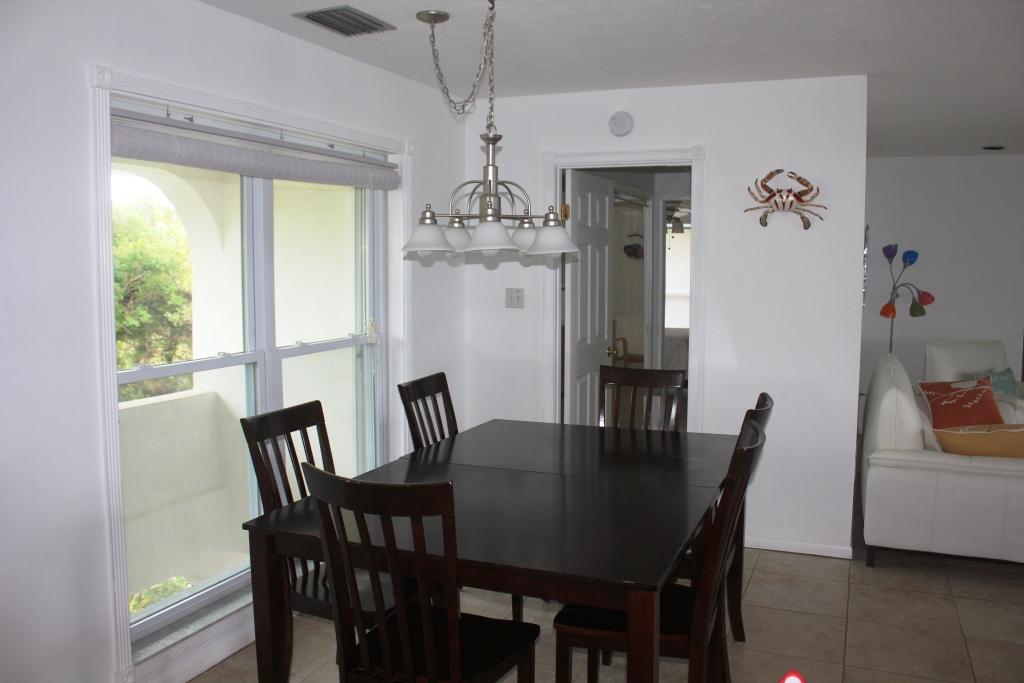 Here is the dining room table with an open floor plan with the kitchen and living room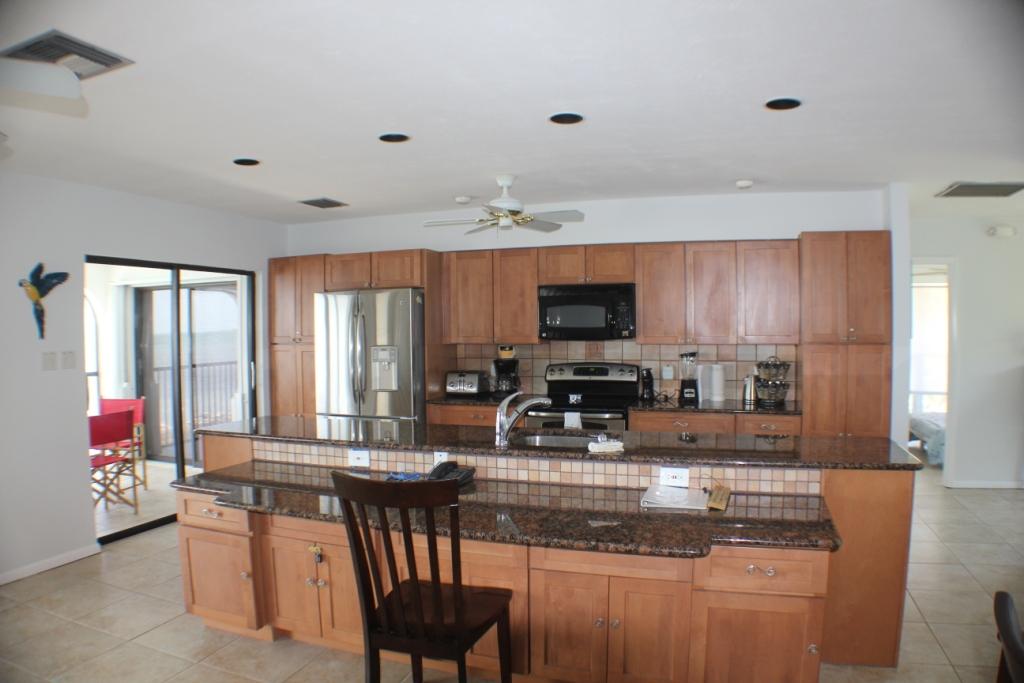 Hi rez of the kitchen area, this is a great home.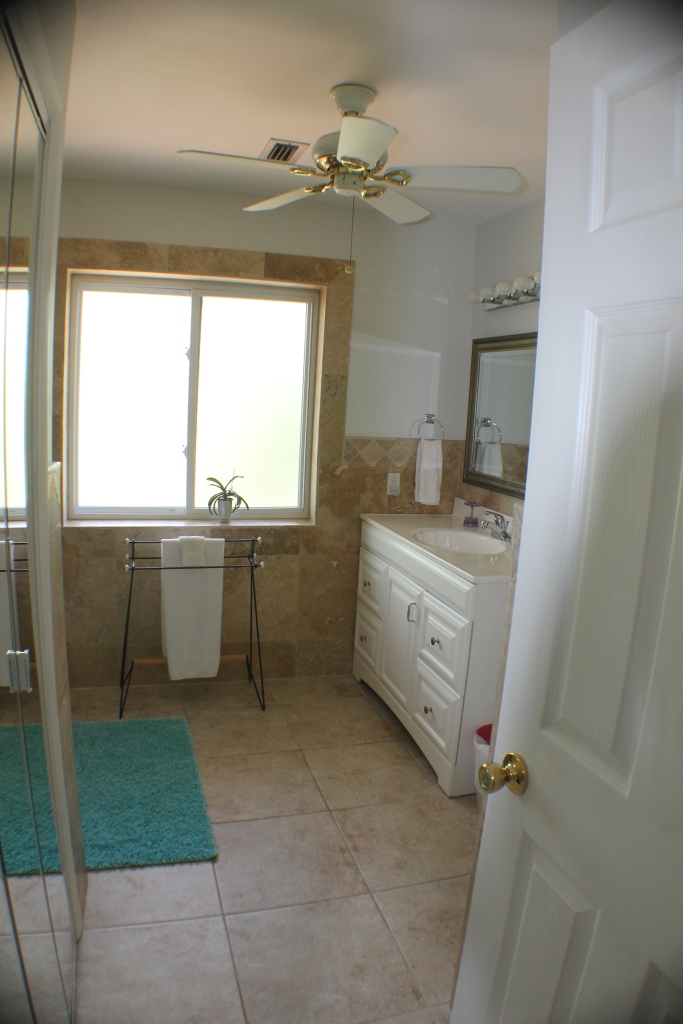 Newly renovated bathrooms for 2014.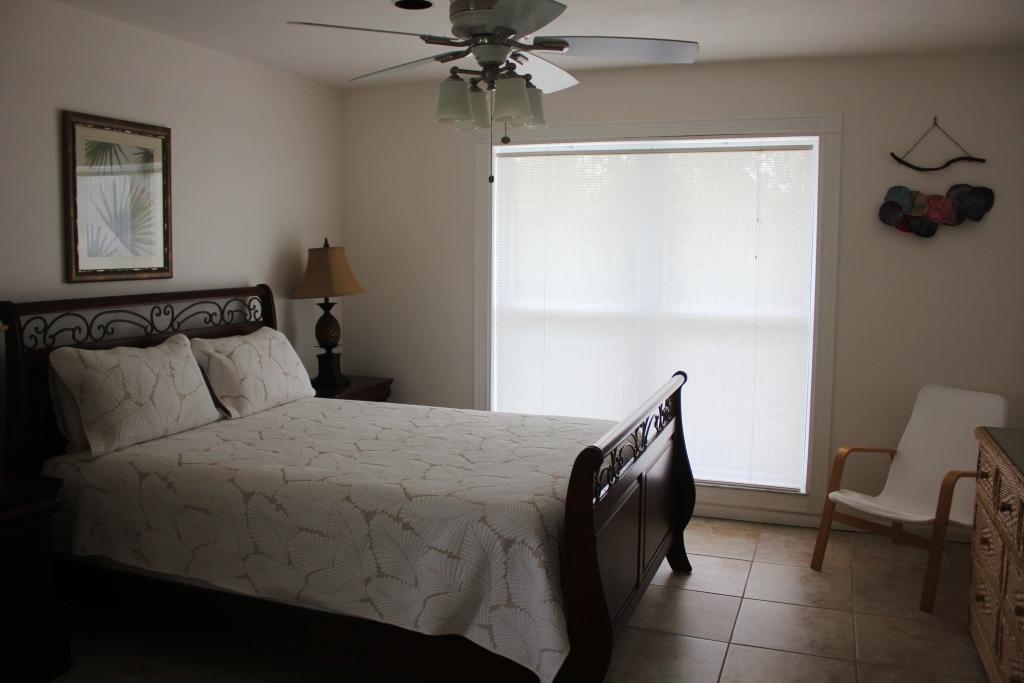 Here is the master.
Guest room with a view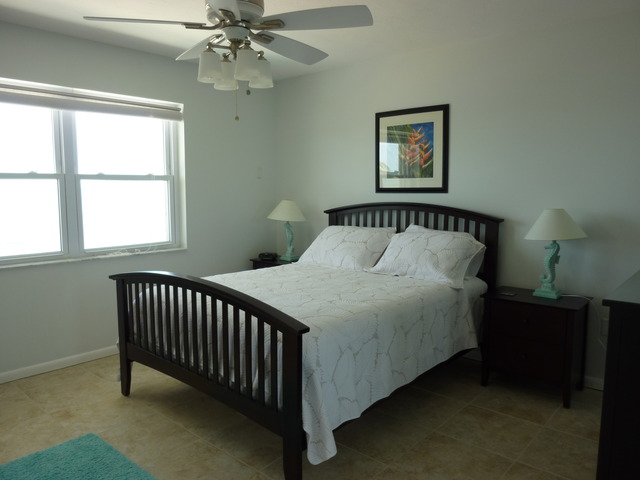 Balcony room with view.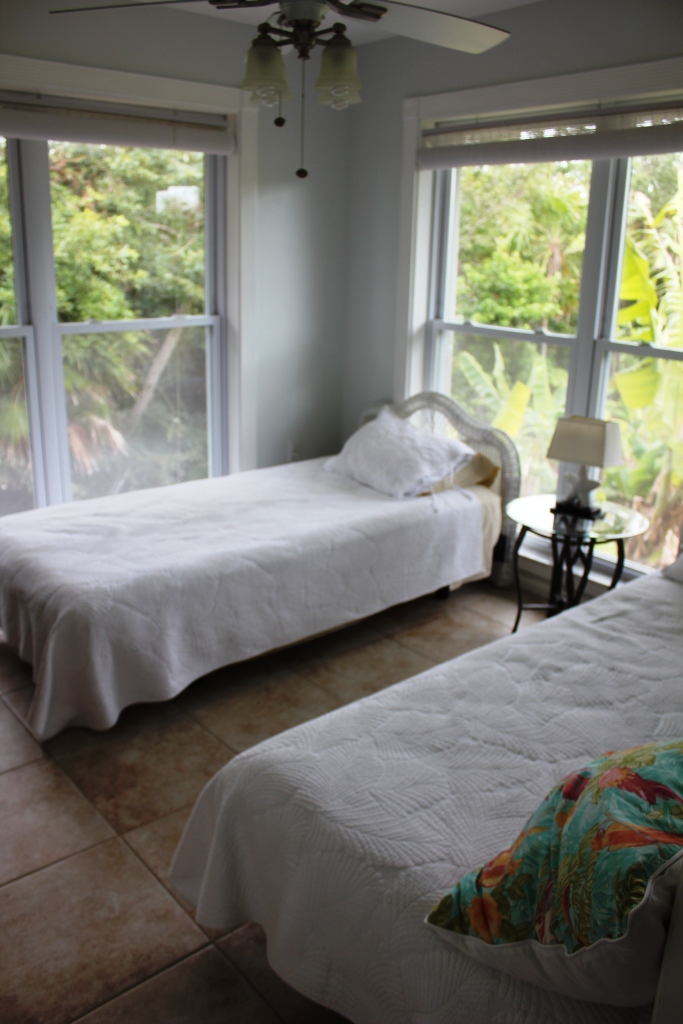 Garden room with view of the back of the property.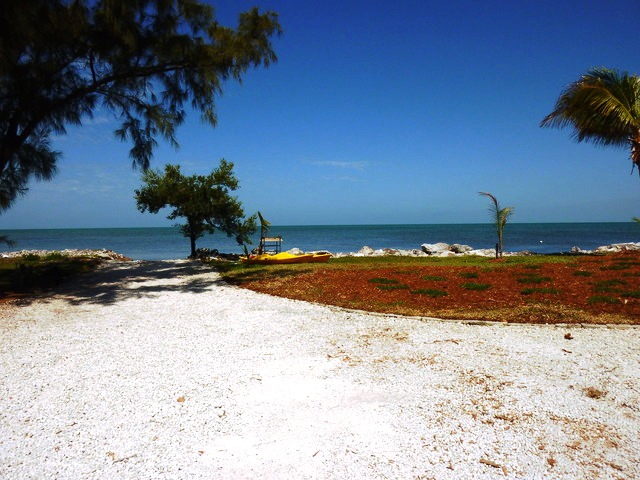 Here is a picture of the boat ramp, kind of shallow at low tide.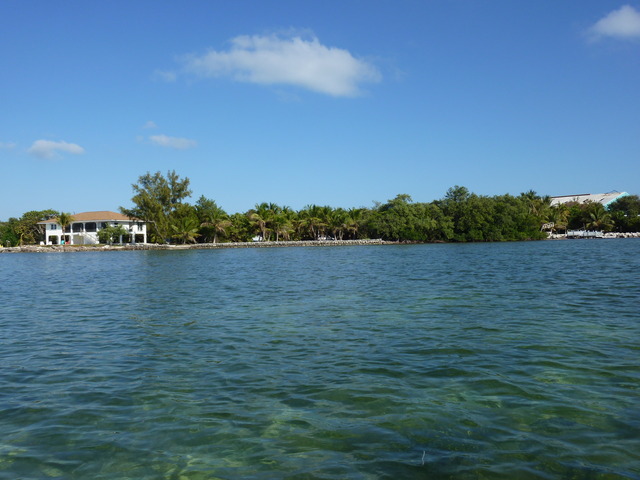 Here is a picture of the Pelican House and the Marina, you can keep deep water boats in a slip there.
4bd 3bths on the open gulf with 2 acres for just 2700/wk in 2015.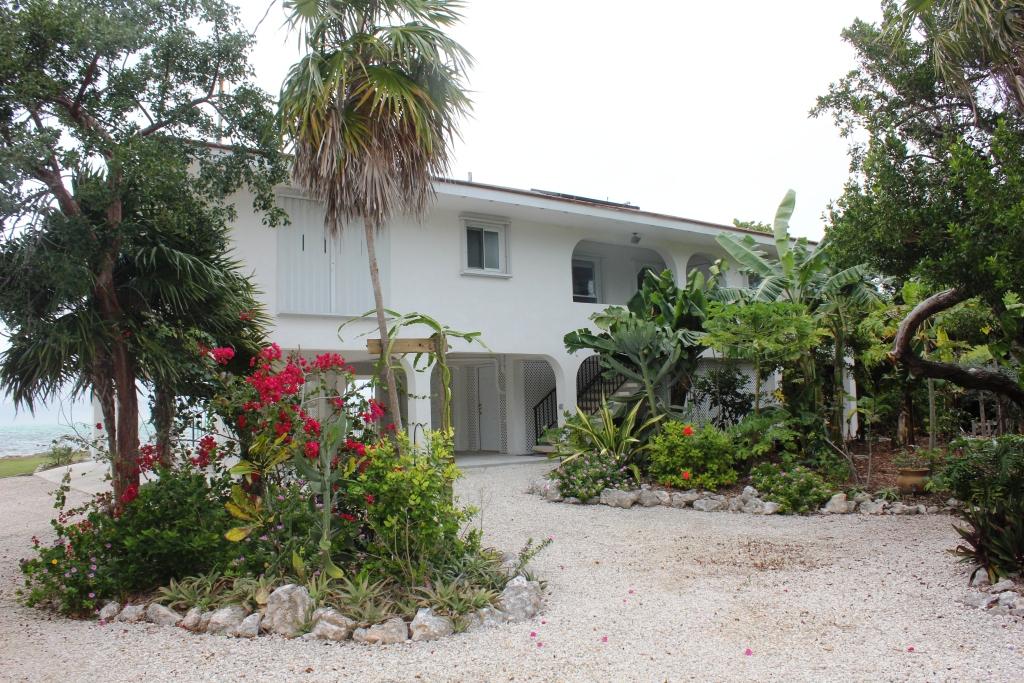 Front of the property with plenty of room for the kids to run and play.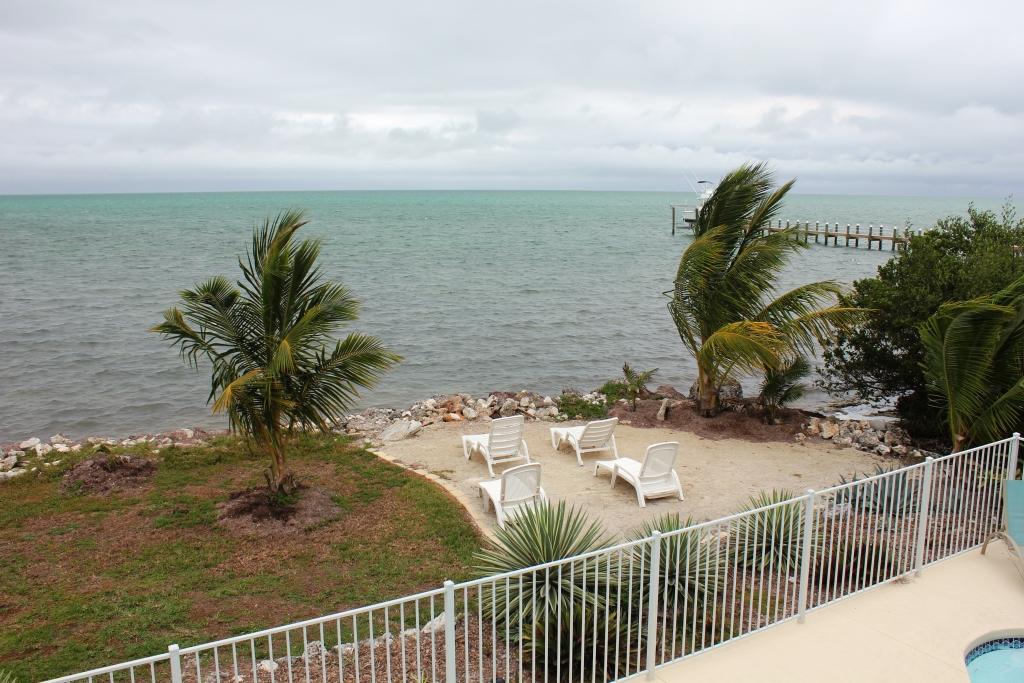 A little cloudy day, but a nice view all the same with a small beach area to enjoy the view.
305-743-8877