Princess Conch Pool Home Page
Princess Conch is actually on the Lagoon end of the canal that runs along David Ln.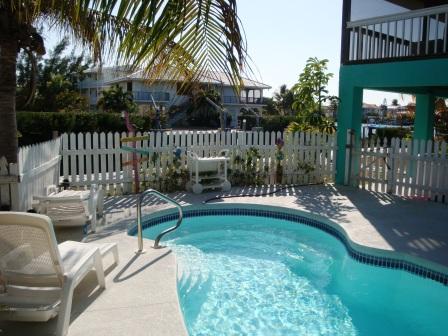 The Princess Conch has a great 23' pool nestled in a beautiful fenced enclosure that is private and gets the perfect amount of sun. The Yard is fully fenced
for those of you with small pets and children. Plenty of lounge chairs on the nice concrete deck.
The backyard with a fish cleaning table and a fenced in yard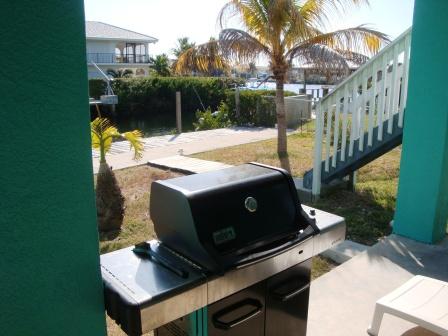 The large screened porch is accessible from the two sets of French doors for a wonderful open feeling when the breeze is flowing over the water .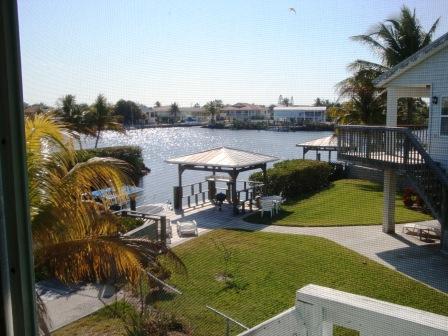 The Lagoon setting is the best place to hang out in marathon, lagoon is crystal clear with plenty of wild life, Manatees, fish, all sorts of neat
things. You can see the Manatee Lagoon, one of our other pool homes in this picture. This is a picture from the porch on the second level of the house looking into the next property.
Entrance to the home on the second floor
The view from the screened in porch on the second floor
Plenty of furniture is on the large porch, cool nights are perfect for outdoors dining. there is even a pass through from the kitchen.
Large inside dining area is perfect for large parties.
The nice comfortable living area is right off of the porch, plenty of comfortable furniture.
Large multi person kitchen is perfect for getting those vacation meals ready on time.
Master suite is upstairs with a full balcony and its own bathroom, also a new
flat screen.
Master suite has a large two person heart tub for those cozy nights alone.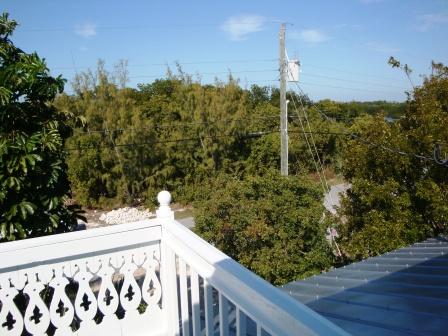 This is the sun tanning deck off of the front of the Master Suite.
The second bedroom has 2 twins, it shares a bathroom right outside in the hall.
The downstairs bedroom with a queen
Downstairs bathroom
The 3rd bedroom has a Queen bed, both are convenient to the other bathroom and washer and dryer closet.
The second bathroom on the second floor
Here is the new downstairs gameroom, pool, ping pong, great place to
hang out after a long day of fishing and swimming.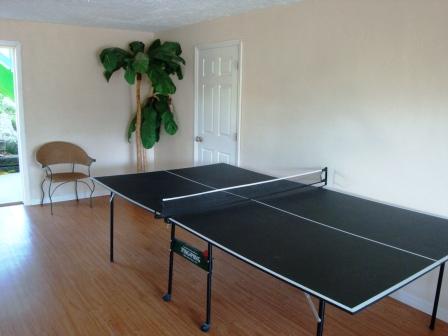 Here is another angle of the new game room.

305-743-8877

Copyright ©2008 Florida Keys Vacation Rentals