Key Colony Cabana Page
Here is a picture of the new heated pool and our brand new sun-porch, it is a 28ft fiberglass heated shell , the deck is wonderful, house also has a wonderful sunscreen across the back now, for plenty of shade. Homes also have all new therm-a-pane sliders now.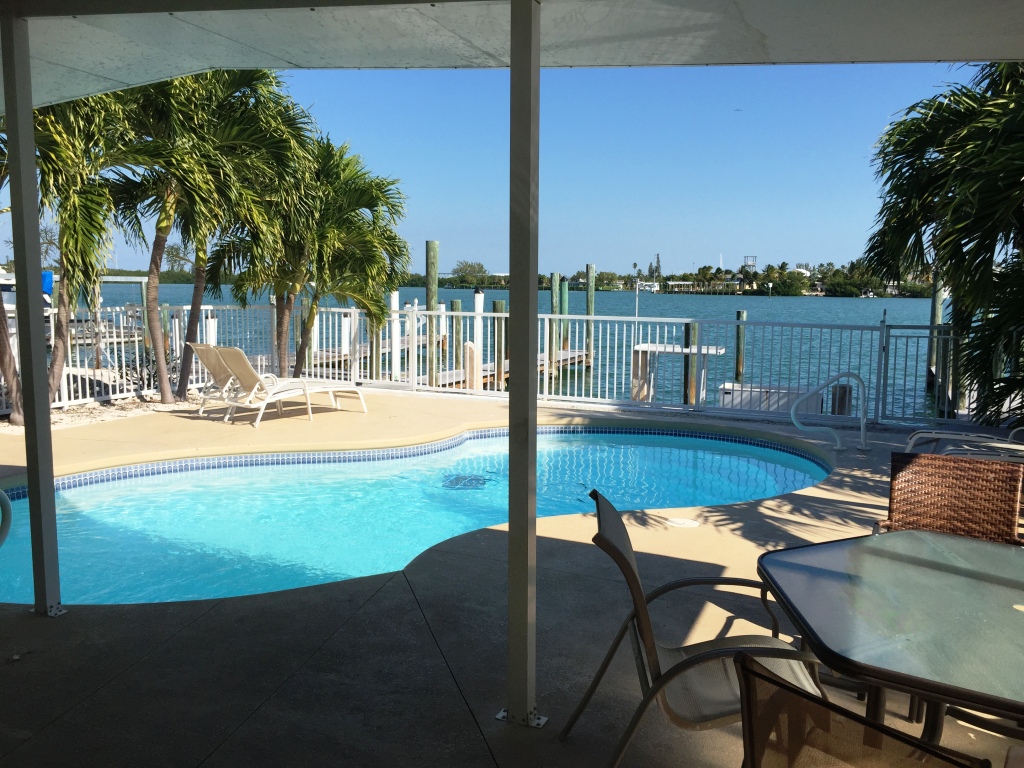 The back of the Cabana duplex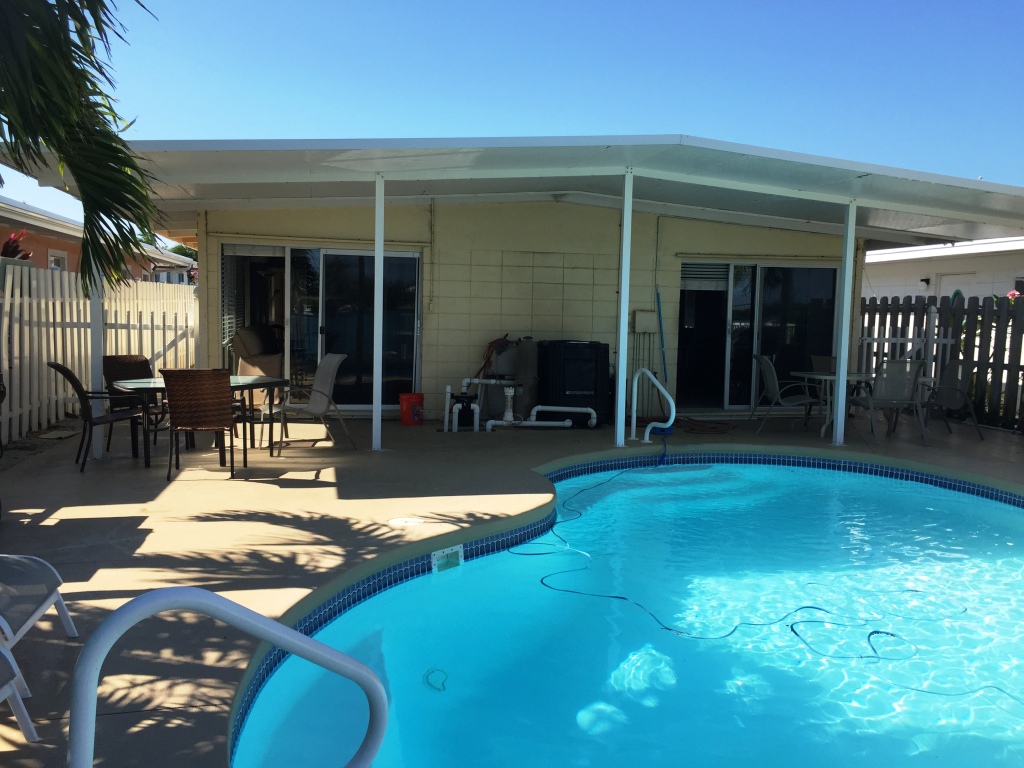 Here is another pic of the wonderful view at the property.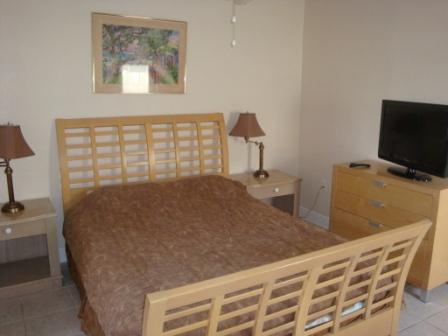 Master Suite has its own bathroom, and large closet, King size bed.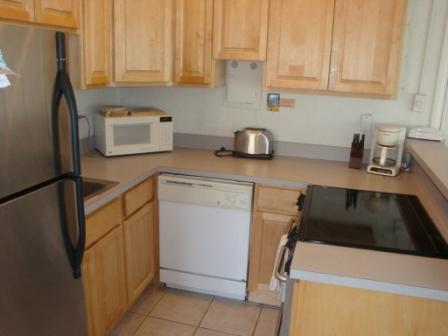 Picture of the kitchen in the 2/2.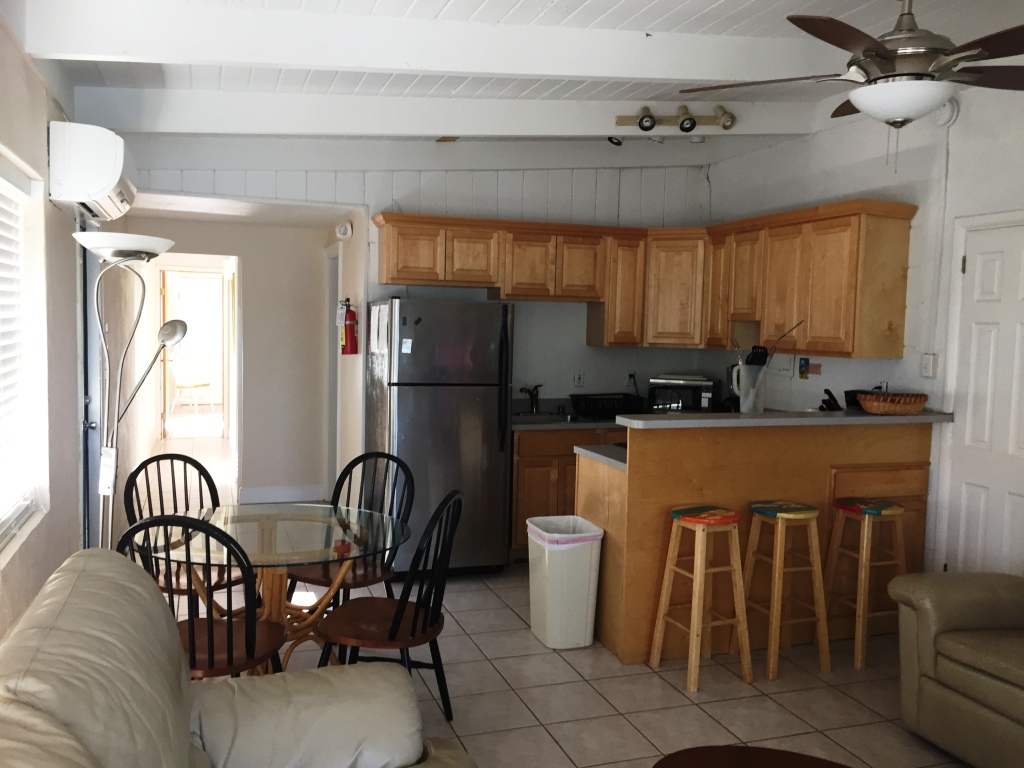 Here is the kitchen in the 2bd 2bth side of the unit.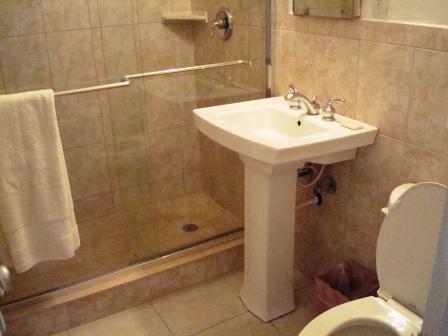 We put brand new bathrooms in both sides in the front with full sized
showers for 2008.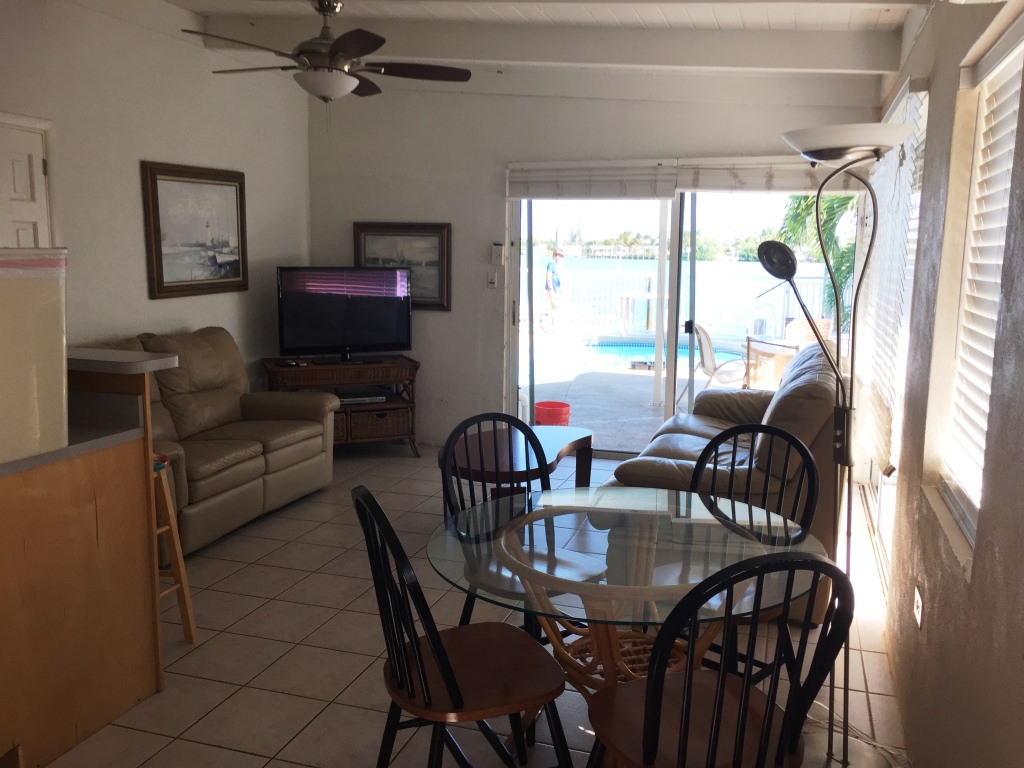 Little dining area/living area with a sleeper sofa on the 2/2 side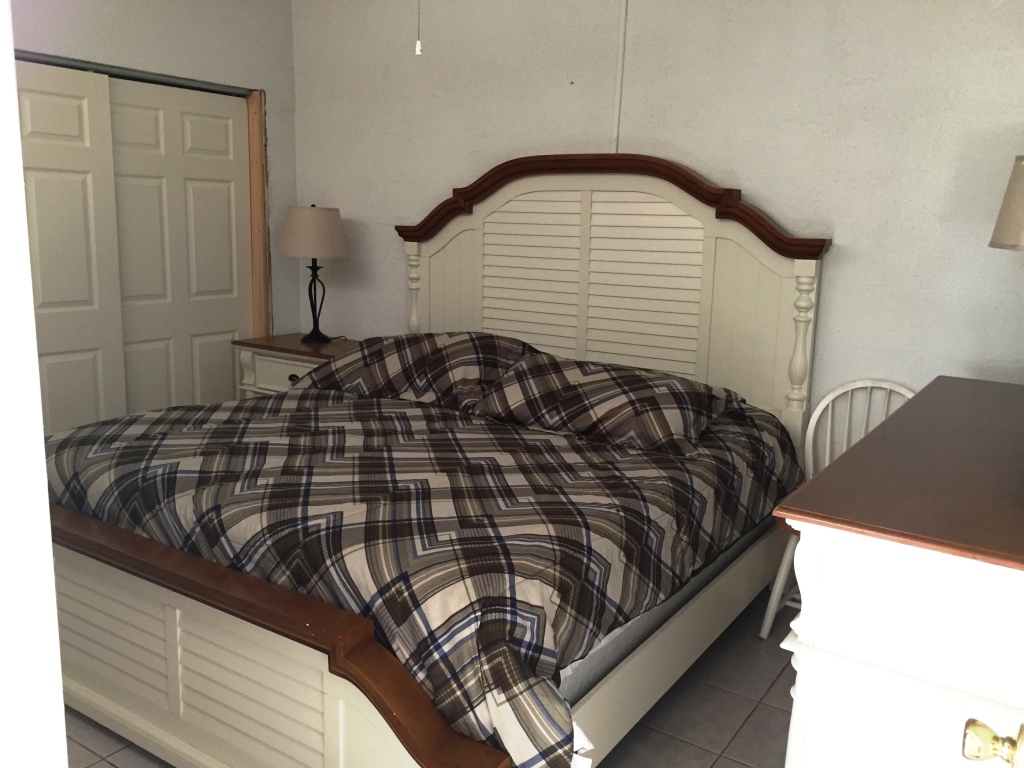 The 2nd bedroom in the 2 bedroom side.
Here is the 1bd 1bth side, again, all the couches have been updated.
Here is the 1bd 1bth kitchen, it is actually a little larger than the 2bd one.
Here is the 1/1 bedroom.
The 1/1 bathroom.

305-743-8877

Copyright ©2008 Florida Keys Vacation Rentals