Bruce Coles Fishing Guide Page
Here is a picture of Bruce Coles and a large Grouper caught deep dropping off of Marathon.
This is another picture of that wonderful Grouper you can also see our showcase 26 whaler in the background.
This Lagoon is the one that is behind Manatee Bay in Marathon.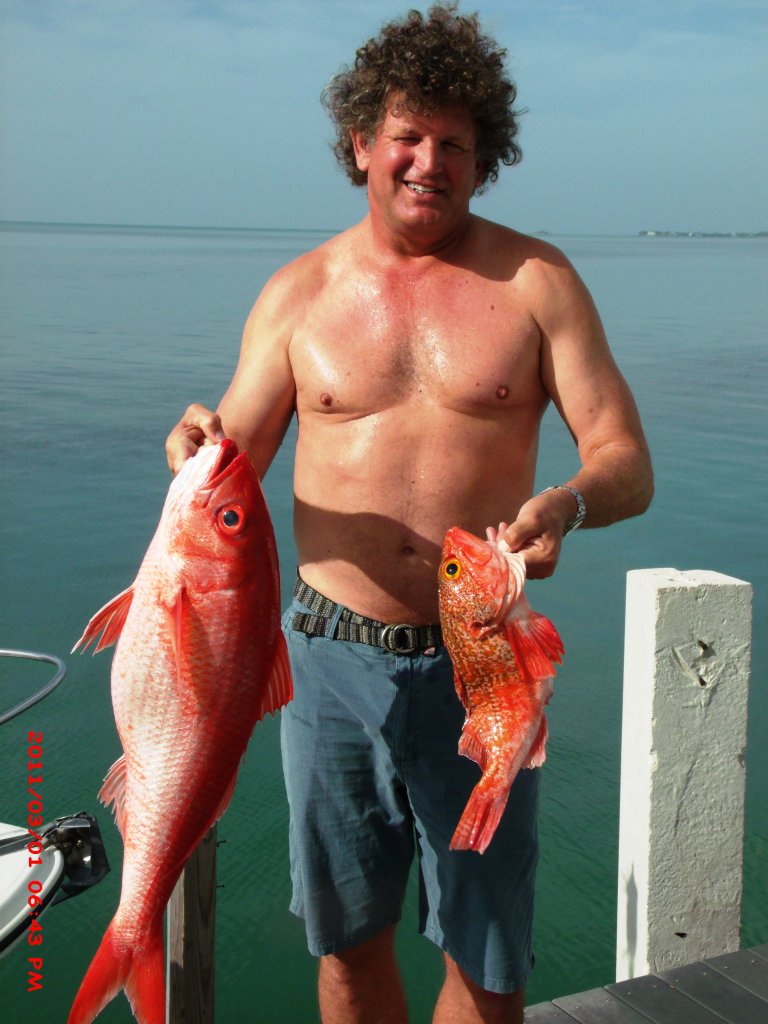 Here are is a Queen Snapper and a Black Belly Rose Caught off of Marathon with Bruce,
notice the wonderful view from the dock at Oceanview, boat was the 3 seasons.
Here is Bruce offshore in Marathon with a nice Wahoo unfortunately we can't rent this boat it is a 36 Yellowfin (nice boat Wayne).
Here is another pic of that beautiful boat and a nice Dolphin.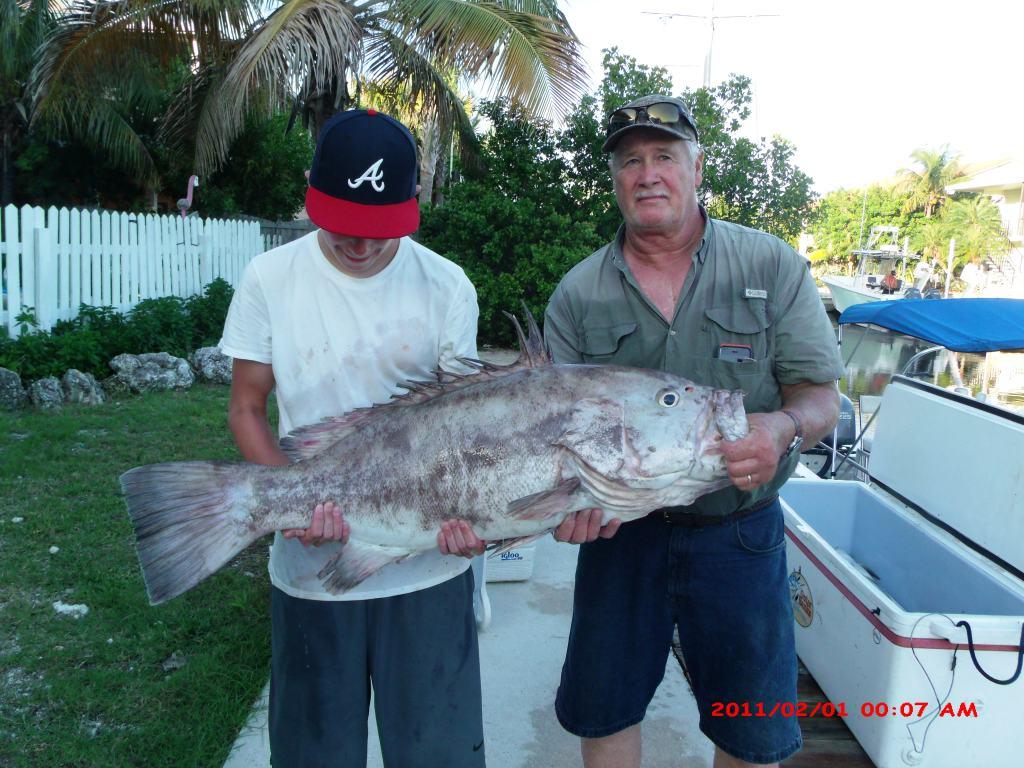 Here is a nice Snowy Grouper caught of Marathon this is at Princess Conch in Marathon The Light Grey Whaler is in the Background.
If you feel like a great day offshore fishing in Marathon call.
By the way with Bruce YOU KEEP WHAT YOU CATCH !!!!!
He will help you become a better Keys Angler
Bruce Coles 305-834-3543
Copyright ©2014 Florida Keys Vacation Rentals