Conch Vacations With Boats !!!!!!!!
In the Florida Keys.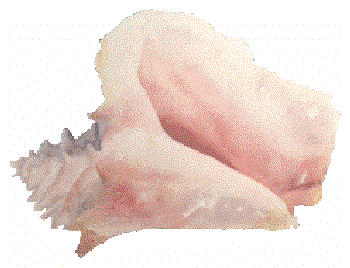 Marathon Vacation Rental Source!!!!!
We are your source for the best values in Marathon!
Conch Realty Sales Inc. has been serving the Marathon area in the beautiful Florida Keys since 1987!!!
We have developed a selection of waterfront units which will meet your every need. Our exclusive properties offer you the chance to visit the keys as a native, To enjoy the sunrise and sunsets and especially our clear water, reefs, and great fishing and diving areas. We are also a full service Real Estate Brokerage with Clare Angermann as our Broker.
My name is Adam Angermann and I am a Salesperson with Conch Realty Sales Inc. . No matter what your travel or real estate need is, I can take care of it in the Keys. I also run a few select boats that feature the unsinkable whalers and the unstoppable Yamaha outboards so your time in the Keys is spent playing, not fixing.
E-mail me if you have any questions at all on dates, services, or anything else that we might be able to help you with in the Middle Keys area.
Conch Realty Sales Inc. Adam: conchrealty@aol.com
12240 Overseas Hwy top office - In between the Marathon Visitor Center and Star Auto
Marathon, Fl. 33050
Phone: 305-743-8877
Fax: 305-743-0677
Affordable homes and boat rentals to you, that's what we have. We can help you whether your stay is short or long, Conch Realty Sales is the easy rental headquarters for people that want a relaxing stay in the Florida Keys.
Copyright ©2014 Florida Keys Vacation Rentals


The Peninsula Home | Pool Homes for Rent | Vacation Homes | Cabana Rental Packages | Boat Rentals | Map Page
Vacation Properties for Rent | Marathon Keys For Sale Listings | Pool Home Rental Packages