Conch Vacation
Rentals
w/ Boats
Bonefish Yacht Club Luxury Condominiums on KCB Inlet!!!!
---
Conch Real Estate Inc. Has been serving the Florida Keys with great vacation rentals since 1987, and now we introduce our luxury town home style condominiums. These are not like your normal condominium, each one is three separate floors with balconies on every level, they also include pool, tennis and beach access. Private boat slips are included directly behind the large units. We also have many other possibilities that will make your vacation special if not price including the lowest rates for quality rental boats and homes in the Keys. I am sure you will be able to find the home or boat that will make your Marathon Vacation a great one! I am Adam Angermann a salesman at Conch Realty, and I want to find you the perfect Keys vacation at a price that will not hurt you financially. If you don't see what you want here, drop me an e-mail and I will get right back to you with a vacation that will meet your every need. Look around on our other pages and, If you are interested in a pool check out the hover button for pool home for more information on the Princess Conch, our premier vacation home with pool in Marathon.
---
conchrealty@aol.com ask for Adam, Your Vacation helper from the Keys.
Conch Realty Sales Inc.
11400 Overseas Hwy Suite 205
Marathon, Fl. 33050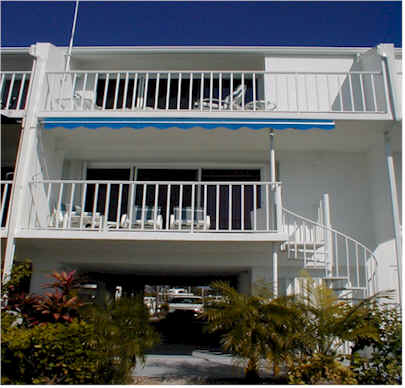 Copyright ©2014 Florida Keys Vacation Rentals