Conch Vacation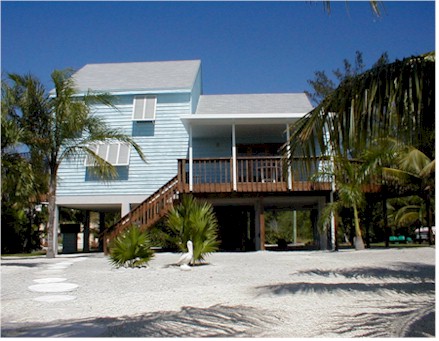 Rentals
w/ Boats
In the Florida Keys.

Marathon Vacation Rental Swim- able Blue Lagoon Headquarters!!!.
---
Conch Real Estate Inc. Has been serving the Florida Keys with great vacation rentals since 1987, now we introduce our new home, Blue Lagoon. The Blue Lagoon is a sheltered bay inside of the Gulf side of Marathon that many different fish make their home. This home has quick access to the Gulf, and also offers a great spot to swim, fish and relax, right off of your back doorstep. For those who enjoy a vacation that includes the use of a power boat we also have great rates on boats, featuring our V-22 Whalers and 200 Yamahas. That is what we offer in the keys, quality rental boats and homes . I am sure you will be able to find the home or boat that will make your Marathon Vacation a great one! I am Adam Angermann a salesman at Conch Realty, and I want to find you the perfect Keys vacation at a price that will not hurt you financially. If you don't see what you want here, drop me an e-mail and I will get right back to you with a vacation that will meet your every need. Look around on our other pages and, If you are interested in a pool check out the hover button for pool home for more information on the Princess Conch, our premier vacation home with pool in Marathon.
---
conchrealty@aol.com ask for Adam, Your Vacation helper from the Keys.

Conch Realty Sales Inc.
11400 Overseas Hwy Suite 205
Marathon, Fl. 33050

Copyright ©2014 Florida Keys Vacation Rentals